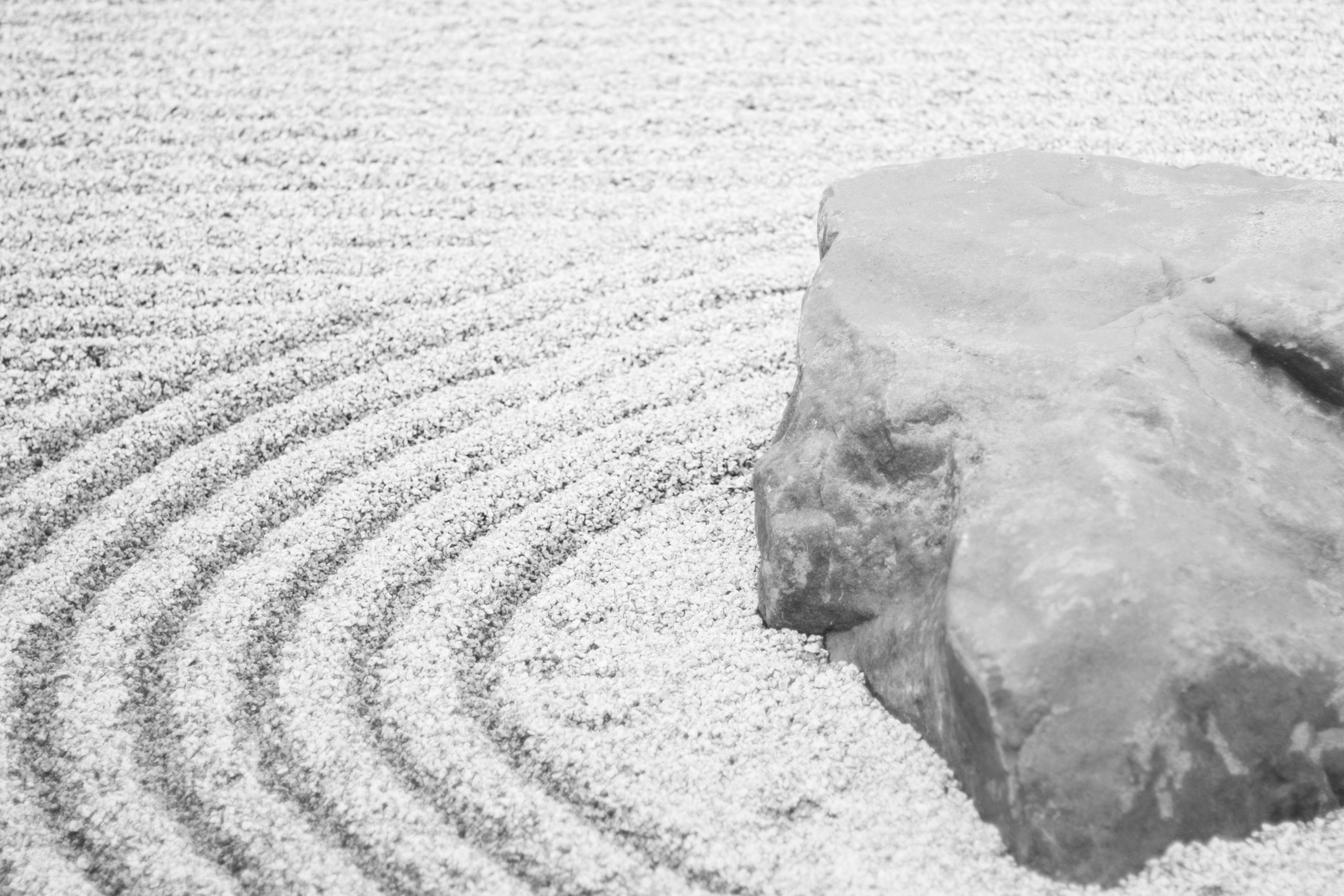 Vinyasa Flow Yoga For Beginners
This is an intro to "flow" or "vinyasa" yoga course. Vinyasa means movement linked to breath.
Students will learn a basic and yet effective yoga sequence with classical yoga postures.
Asana means posture or pose.
I broke the course into small sections with short videos – so you can pick and choose which sections you like to do each day and also for easier learning. Students may mix and match the sequence to suit their own individual needs. The practice will honor where you are each day.
At the end of the course, you will find a full one hour class where you can join us for the entire practice – which I recommend you do on days you can dedicate a full hour for yoga.
Before you begin any new form of physical exercise always consult your Doctor and be sure this yoga style is right for you.
Yoga teaches us that there is no separation we are all one. We know that energy cannot be destroyed but it can be transformed. Vinyasa flow yoga encourages the flow of "prana" "life force" through the breath and through the practice of movement linked to breath – like a moving meditation – we learn to release, to let go, of that which no longer serves us. The practice teaches us to create space for the new – moving away any stagnation. Transforming us into a higher version of ourselves for optimal health and happiness.
This is a practice of love and radical acceptance.
You Will Get
Life Time Access

Jedi Knowledge

Learn The Fundamentals Of Flow / Vinyasa Yoga

Create A Home Practice

Over Twenty Instructional Videos

A Full One Hour Class

Meditation Audio

Lot's Of Fundamental Yoga Tips

Break Down The Practice To Suit Your Needs

Everything Is Included
Course Benefits
Fundamental Principles of Tadasana

How To Use Props

How to practice Sun-Salutation A

How to practice Sun-Salutation B

Standing Poses

Transitions

Modifications

Backbends

Restorative Backbend

Seated Postures

Savasana

Increase Strength

Increase Flexibility

Whole Body System

Proper Principles Of Vinyasa Flow

Yogi Breathing

Equanimity

Special Tips For Beginners
21 Days Yoga Challenge / Self Practice
Getting started with a daily practice may seem intimidating, but with Nathalie's expert guidance you'll be inspired to live your yoga on and off the mat.
This is a 21 days challenge to inspire us to get on our yoga mats daily, well six days a week. I created a short 20/30 minutes, well rounded, effective and smart yoga sequence for you to practice each day.
Nike has a famous say I love – "Just Do It".
This is the key – Practice
Thank you for joining me on this journey.
We all have busy lives trying to balance today's world and the rat race.
My proposition to you is that we practice together our yoga sequence which I created for you for this particular project and see how we feel along the way and after the 21 days are over.
The Rules:
Practice six days a week, taking one day off.

Practice daily by latest mid-afternoon, let's say 3 pm.

Practice the sequence I created for you for this challenge which is about 25 to 32 minutes give and take, with the exception if you go to a yoga studio than that of course counts as practice.

Eat healthy foods, organics, high alkaline content/plant foods – if you need inspiration for healthy eating I have done great amounts of research throughout my life –

Book a "life coach session" with Nathalie. Sessions are done via Skype or Zoom.

To book please email shantiyoganola@gmail.com

Practice Meditation minimum five minutes a day. Give yourself a goal, it can be five minutes a day or 10, 15 or 20, but be sure to make it a realistic goal.
The idea of this challenge is to create a simple practice so we can do it and notice all of the shifts and changes.
Wishing you well on this journey of yoga on and off the mat!
Much Love,
Namaste!
You Will Get
One 32-minute instructional video with a well-rounded yoga sequence

One 32-minute audio class

Three "Cheat Sheets" with variations of your yoga sequence

Stick Figures Sheet

Guided Audio Meditation

Life Time Access

Jedi Knowledge

Happy & Healthy Practice
Bonus! Two Smoothie Recipes
The Mean Green Smoothie

Fruity Sunrise Smoothie
Course Benefits
Create a home practice

Daily Meditation

Consistent practice

Variations for yoga sequencing

As many modifications as you need

Yoga challenge,

Yoga at home,

Daily yoga practice

Jump start your yoga practice

Vinyasa yoga

Flow yoga

Many tips on how to inspire your yoga on and off the mat